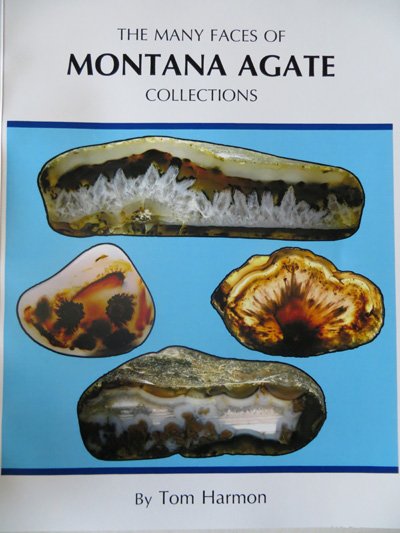 The Many Faces of Montana Agate Collections
A spectacular new book featuring nearly 400 COLOR PHOTOGRAPHS of beautiful & unique Montana Agates. Over 150 pages full of fascinating facts and knowledge from one of the foremost experts in the field. Tom has spent his whole life studying these unique and breathtaking stones.
This is the author's third book, after The River Runs North: A Story of Montana Agate, and The How-To's of Cabbing and Carving (co-authoring with Jim Harmon)


Call us at

(406)776-2373

to place an order!
Our hours are 9am-3pm
Mondays - Fridays

$59.00 + Shipping & Handling

☼ Also available Online here in our 'Book' section at http://agatemontana.com/t/books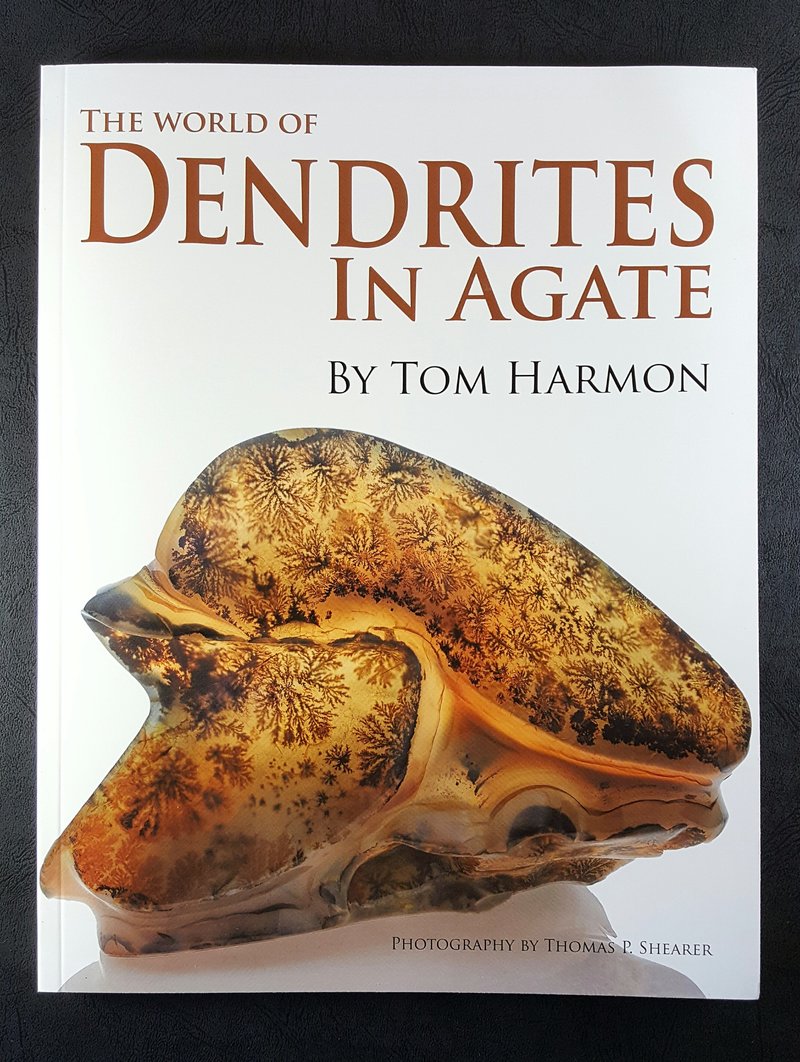 The World of Dendrites in Agate
Tom Harmon's newest book, featuring dendrites from around the world. Over 80 pages of incredible photos as well as information. This is the authors fourth book on Montana Agate.
Photography by Thomas P. Shearer
$55.00 + Shipping & Handling